Kimberley Coastal Camp News
WHAT'S HOT UP HERE RIGHT NOW
COOKING IN THONGS
now released
We are so proud to announce the release of our beautiful cookbook, full of fav recipes, stunning photos & cheeky yarns. Great for Fathers Day, or to put away for Christmas. To purchase Click Here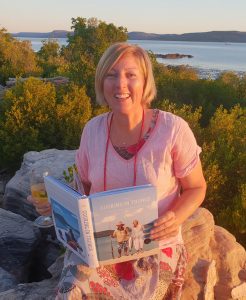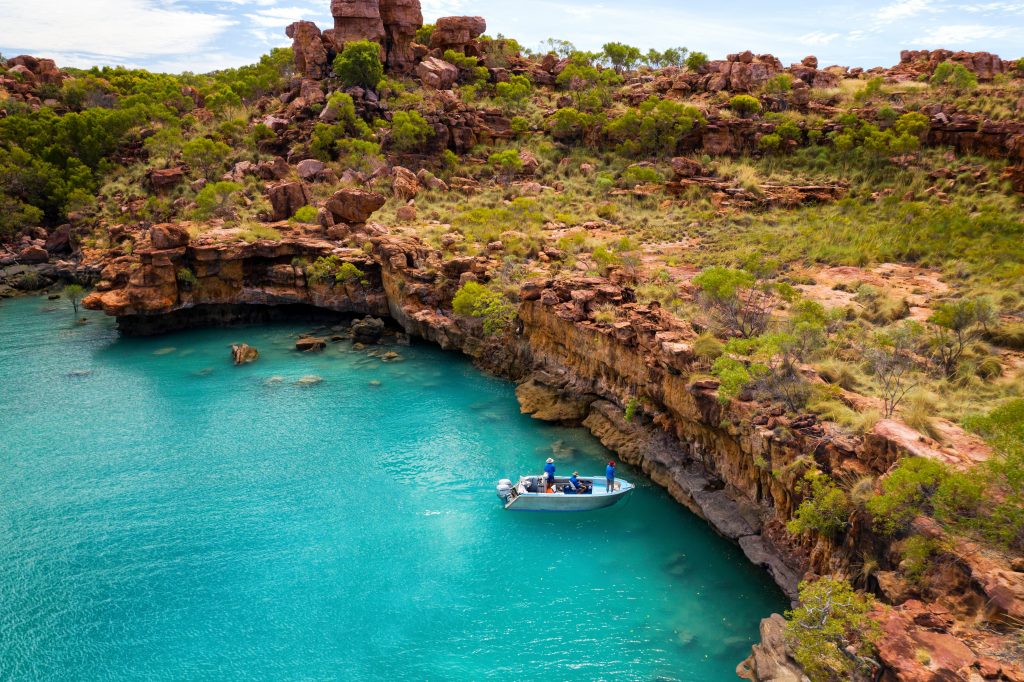 NEW DESTINATIONS
to explore
We haven't been wasting our time alone & have been exploring our beautiful front yard to find stunning new locations for day trips for our guests. And boy have we found them!! Wanna see??
NEW ENSUITES
new upgrades
Tub has been working very hard during our shutdown to bring 4new ensuites to our beautiful home. So now you can have your very own "loo with a view". Make sure you ask Jordie about our ensuite rooms on booking!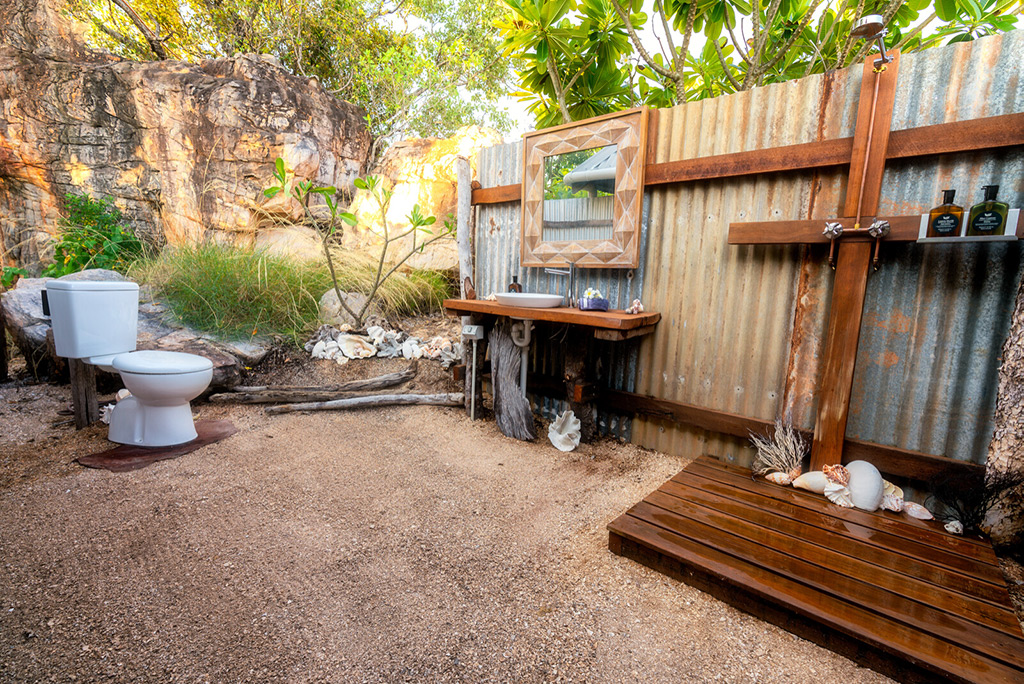 Our Activities
WHAT WE HAVE IN MIND FOR 2021
2021 is going to be buzzing, so book early!
YOUR DISCOUNT
For being our mate!
We love you! Because we love to look after the people we love, we are offering a loyalty discount to all returning guests & their party of 20%! Of course, pesky conditions yada yada, but we can look after you with that!
WET SEASON
Still a must see
Yes, we are open all year, & we still reckon wet season is the best time to visit KCC. Ask us for more information on our wet season packages!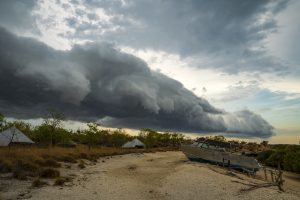 ART TOUR PACKAGE
Back for 2021
This tour sold out in 2019, with Art Guru specialist John Hayward hosting an insightful & entertaining art tour of our area. If you are interested, we are taking bookings for our August 2021 tour now! Full details here
FROM TUB
The fish are on the bite
The hairy man is at it again!!
#thekimberley #fishwa #remote #australianowned #readyforbusiness #weareopen