COOKING IN THONGS
AVAILABLE NOW!
$95 per book includes postage Australia wide.
Order form below.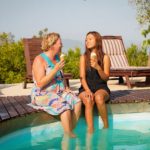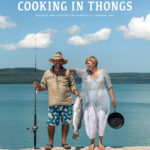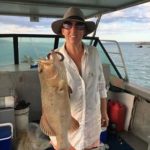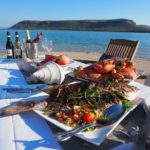 About Jules
My dad taught me the love of cooking and my mum taught me the love of life & family. When I was about 5 years old I used to stand on an old chair in our kitchen learning how to make the perfect hollandaise. I don't think I nailed it then, but I used to love the time spent with dad. We would attempt to use every pot and pan in the joint & dad would teach me to, "wash as you go"! I don't think I really nailed that either.
My sister, brothers and I lived in a beautiful 120-year-old home with pressed tin ceilings; with mum, dad, Aunty Ned, Great Nan & whoever else needed a bed at the time. Needless to say, the kitchen was the heart of the home where any problem could be solved with a pot of freshly brewed tea and an Anzac Cookie.
We also had a lot of music in our home. I studied singing from a young age and through this travelled throughout Asia & Australia for about 12 years. This led me to my passion for Asian style cooking. Beautiful, clean food that is perfectly balanced.
Now, living with my partner Tub in our home which happens to be a beautiful fishing resort, I get to go and catch the best and freshest produce every day and cook it up. Glorious golden Snapper, wild caught Barramundi, huge Tiger Prawns, Sumptuous Black Lip Pacific Oysters & oh so yummy Mud Crabs, just to name a few.
This book is about my catch, my life, my passions & most importantly for me, my cooking. I hope you enjoy trying out a few of my favourites.
Happy fishing for the Yum Yum,
The Kimberley Cook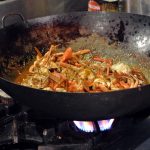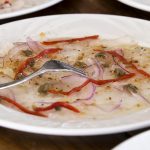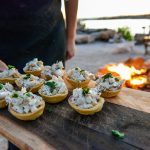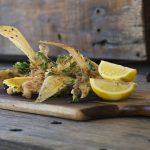 Cookbook Order
"*" indicates required fields